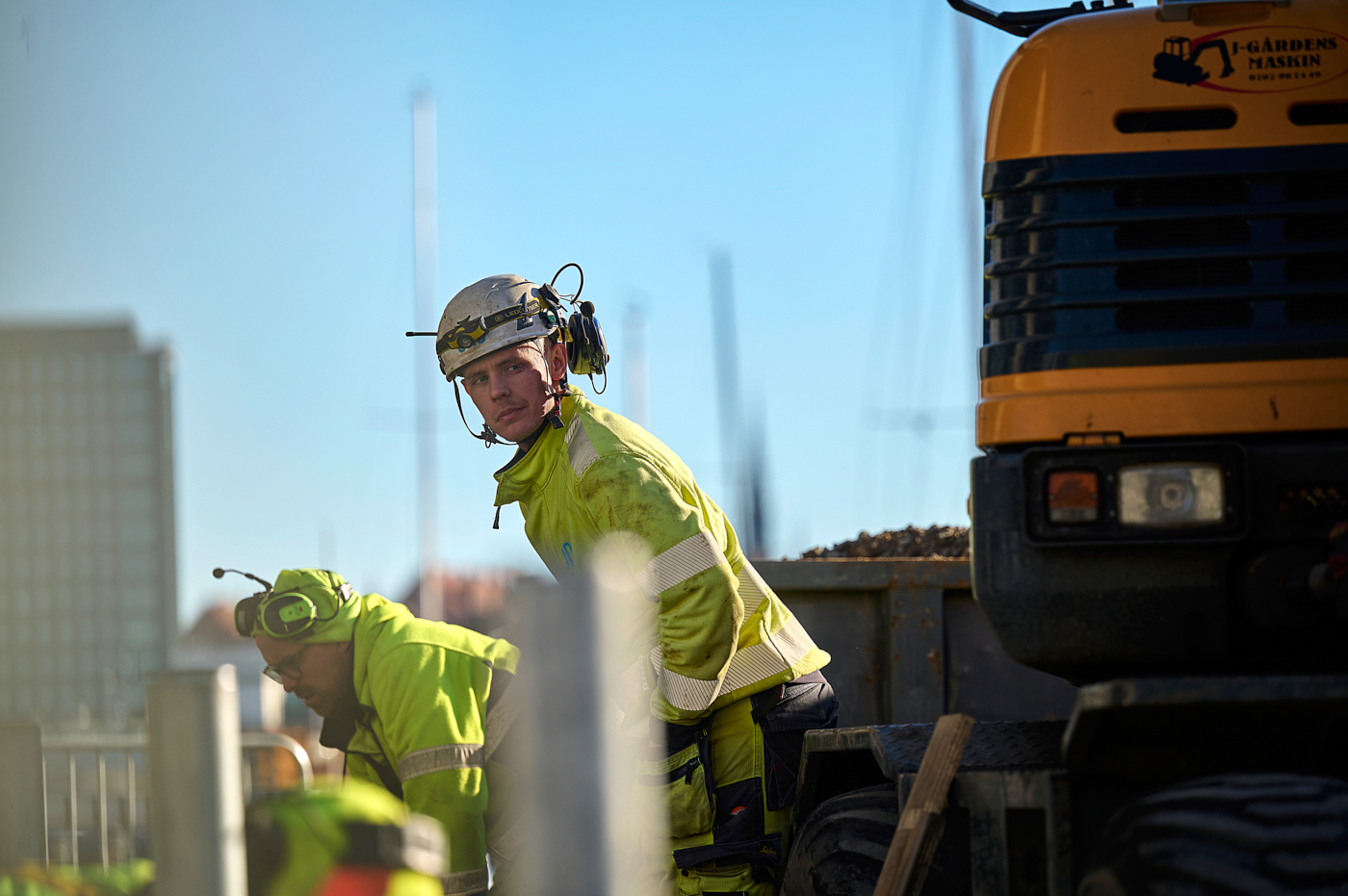 Welcome to ONE Nordic
We build and develop Sweden's electricity infrastructure. We are the ones who ensure that the electricity reaches both households and industry through our services within contracting, technology and maintenance. We have been in the industry for over 25 years. Today we are owned by the Eleda group.
Our offer
We specialize in electrical infrastructure. Our customers are electricity companies, municipalities as well as industry and the real estate industry.
Contracting services
Are you going to strengthen or rebuild your distribution network, station/switchgear, your production facility, traffic signal or lighting system? Or do you have plans to build something new? We are located throughout Sweden and have a strong team that takes care of the more extensive and the slightly smaller contracting assignments. Our focus applies to everything within the electricity infrastructure.
Service and maintenance
Our largest service area is service and maintenance. Our customers are electricity companies, municipalities, industry and property owners who need to service their facilities or electricity grid. We also work with maintenance of customers' lighting systems, traffic signals or charging infrastructure.
Technical services
We make your facility more efficient and increase availability in different networks. Our engineers have experience and process knowledge in many different areas within the energy industry. The largest area within technical services is measurement technology. We help out with the correct handling of energy measurement values, energy meters and energy measurement systems so that our customers and their end customers can get a handle on real production or consumption in heating-cooling/electricity/water/gas.
Sustainability
At ONE, sustainability means a commitment to long-term responsibility for our environmental impact, our finances and the individuals who work for us. Most of our work is about building a more sustainable society with renewable electricity sources such as wind- and hydropower. We also have a responsibility to ensure that we have a functioning business with the right skills in the long term. This is something ONE Nordic is putting a lot of effort into.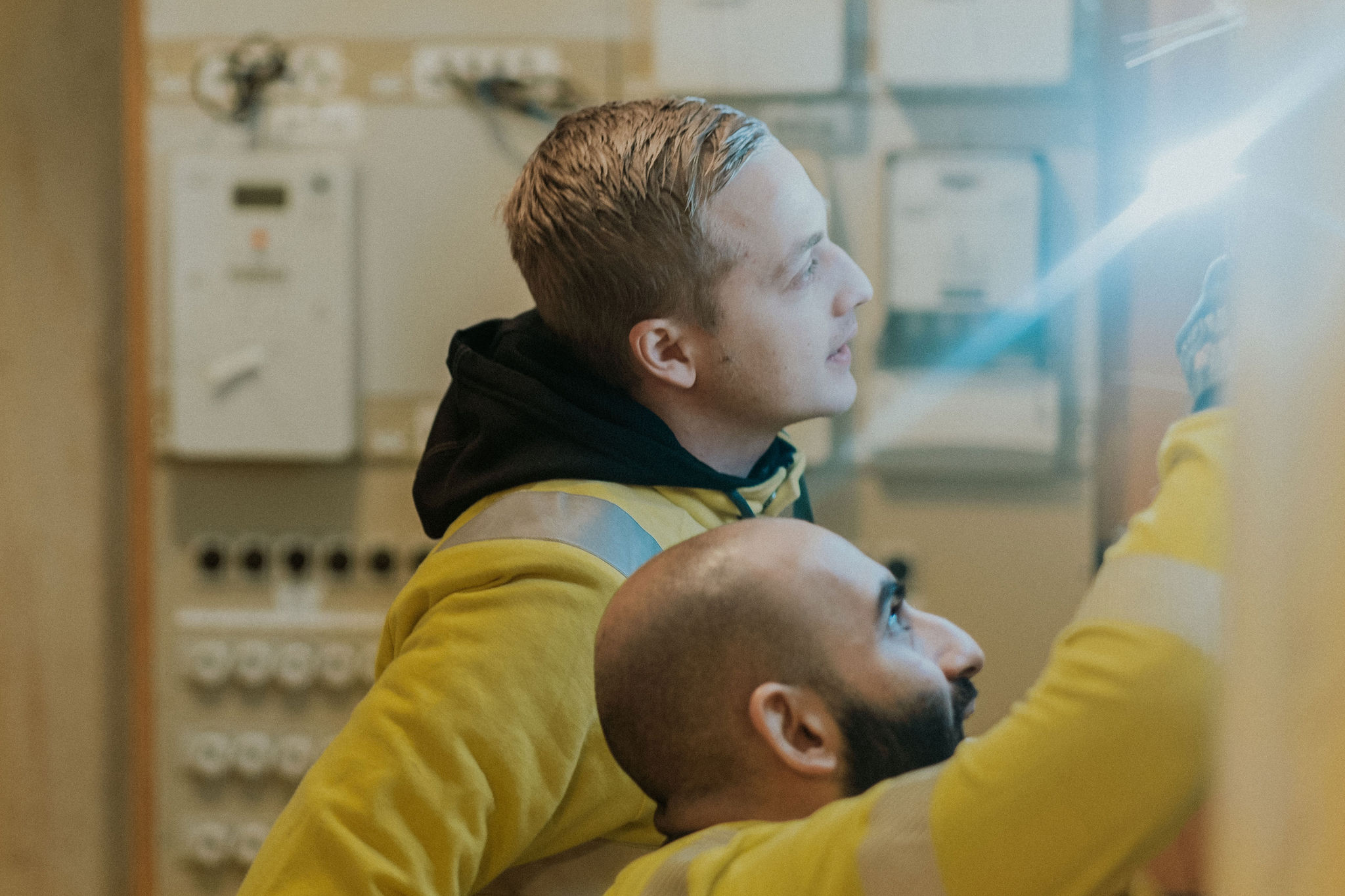 Work with us
On our career pages you will find both vacant jobs, information about trainee positions and consulting assignments. We operate in a constantly growing business and we are recruiting a lot of people, so don't hesitate to send us your application.
Get in touch with us
Many people want to talk to us about everything from nuclear power to invoices. The best way to reach the right person is to fill out the form, and we will get back to you shortly with the appropriate contact person.